About Me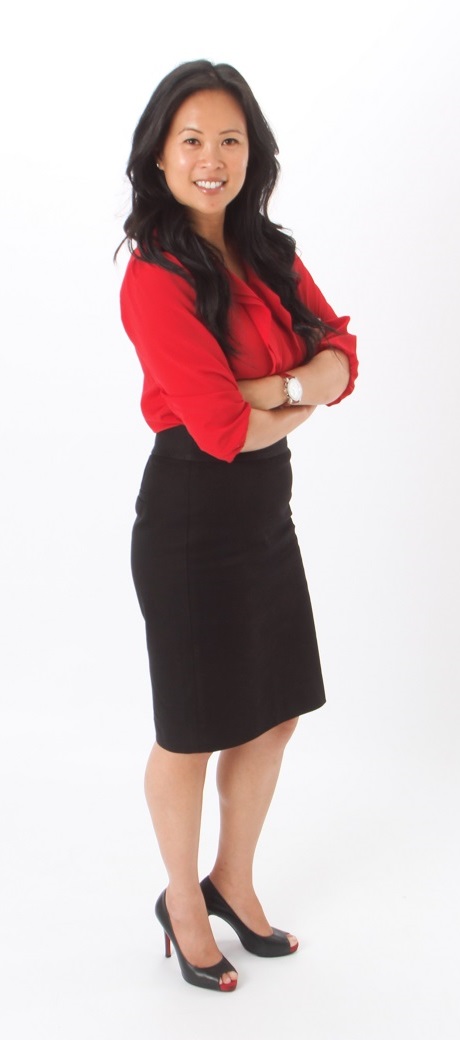 Broker/Owner
Specializes in Residential Real Estate Sales.
As a Broker, I bring over 20 years of relationship building and real estate sales experience to the table, as well as a strong knowledge of product marketing and the use of the internet and new technologies as a way to reach customers.

I constantly build a robust list of clients, develop and evolve these relationships, provide exquisite customer service in order to maintain my business and obtain referrals. I achieve this by maintaining a relationship with my past clients and designing a marketing strategy so that they will continue to have me as their real estate professional.

I have passion for success and thrive on great customer experience and strong relationships with my clients. Additionally, my background in Psychology has enabled me to understand customer behavior and know how best to meet clients' needs. I am very confident in my abilities to endorse and promote products that I believe in.
Noreleen De Mesa
Broker/Owner/REALTOR®
DRE#
:
01387621
Clarin Realty, Inc.
Address
611 Gateway Blvd Ste.120
South San Francisco, CA 94080
4 Embarcadero Center, St. 1400 San Francisco, CA 94111